Beginning
Lately, I've been trying to find a way to create something new rather than just reading articles and somewhat ironically, here I am, thanks to this inspiring article.
: Stop Consuming. Start Creating.
In the past when I've wanted to write, I would feel a little overwhelmed with self-imposed pressure to produce perfect articles. If I didn't get many readers, I would be a failure. So, I would never start; back to scrolling through the internet.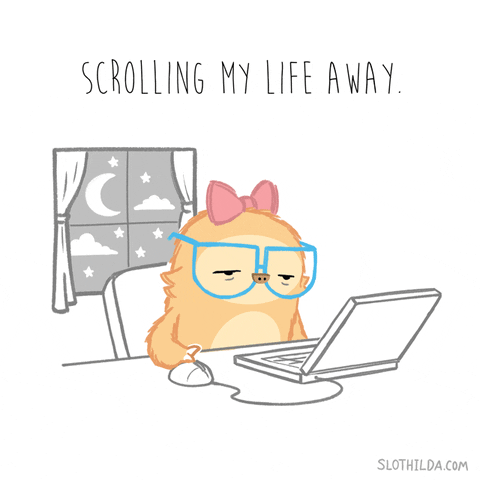 Taking the first step can seem daunting, but in reality, it's only one small step. Fear of failure and criticism was holding me back from even starting.
A journey of a thousand miles begins with one step  — Lao Tzu, Tao Te Ching
So here I am, starting on a journey to become a better writer and give a little back to the community. I hope this article will be the first of many. They won't be perfect and perhaps no-one will read them to begin with. My aim is to improve my writing and provide a useful resource that people find interesting, learn something new and they will want to come back to.
I hope I've piqued your interest and you'll click follow to see what I can come up with.
Thanks for reading.