Hi! I'm Sam
I'm Sam Benskin, Head of Engineering, specialising in web apps with a passion for agile. I'm also a photographer in my spare time.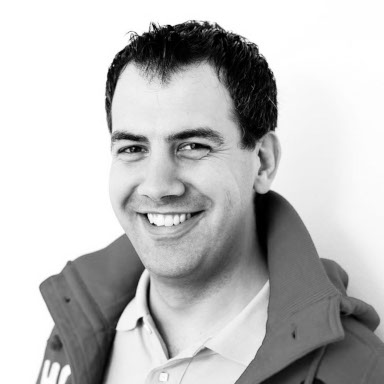 Latest Articles
---
How to Rewrite Git History Correctly
2 min read
Have you ever wanted to fix a problem with a git commit that wasn't the last one you wrote? Perhaps a colleague made a typo in a ticket reference, or a spelling error, or you simply want to reword an...
continue reading
The Most Important Metric
4 min read
What is your single most important metric for your team? Is it new visitors? returning customers? new bookings? sales? margin? EBITDA? Perhaps it's something more specific like average percentage viewed...
continue reading
---